As a Private Banking customer you will enjoy travel benefits, which include reduced cash withdrawal rates, loading multiple foreign currencies, exclusive airport lounge access and more. We have great offers for you at some of South Africa's premier resorts and hotels with preferential prices and exclusive experiences. You can choose a five-star destination, an ocean view, or a luxurious game reserve getaway.
Four steps to simplify your next journey
Let's help you travel in style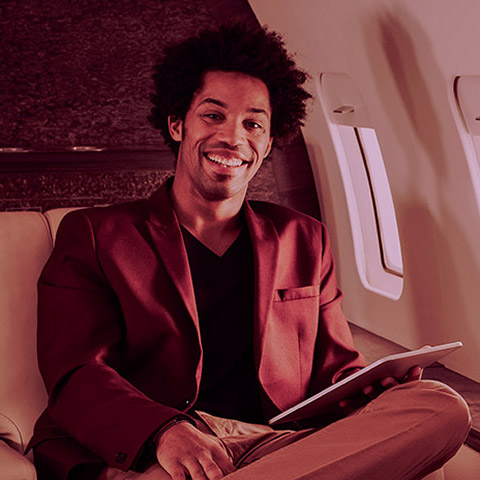 We are ready to help you go places. Whether it's local or global, for business or leisure, a solo adventure or family holiday, we have people and partnerships to make it happen.

For all your foreign currency needs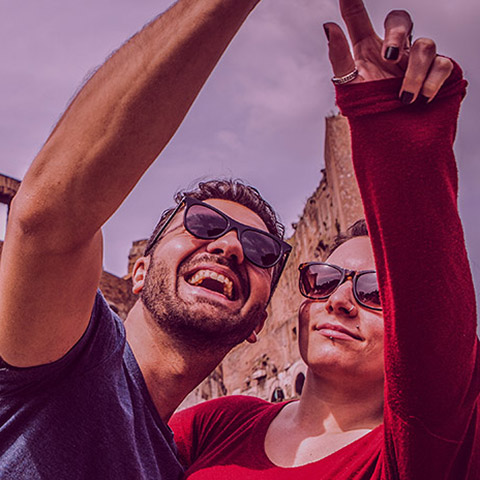 Seamless and hassle-free trips start here.
*Exchange control requirements apply
You can get comprehensive travel insurance when you book flights with your Visa or World MasterCard Credit Card.
Make sure that your passport is valid and has enough free space for visa entry and exit stamps.
Speak to us about additional fees that can be charged when using your cards overseas (currency conversion charges, cash advance interest and local and international ATM fees).
Stay connected so that you are able to receive SMSs and other banking notification.
See terms and conditions for Visa and World MasterCard
Enjoy travel benefits on us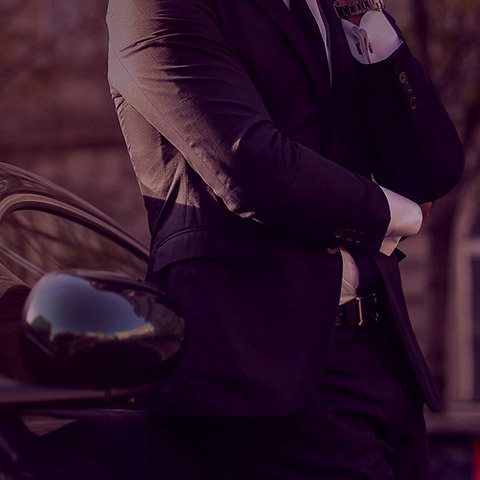 Access international airport lounges, car rental and earn cashback with Absa Rewards.
Exclusive airport lounges access
Car rental from Bidvest or Avis
Earn cash back with Absa Rewards from our car rental partners

*Private Banking and Islamic Private Banking clients are automatically registered for Absa Rewards.
What to do with your unused forex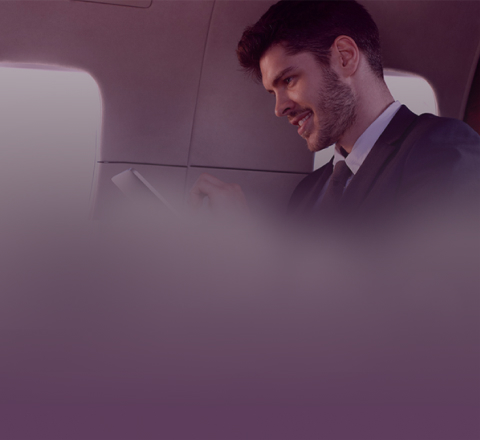 Remember to convert your unused foreign currency within 30 days.

Open an international savings account with a Currency Investment Account and save in any of the available 17 currencies
No monthly account fees
An option to open and fund the account available online
Interest earned on the account is based on the London Interbank Bid Rate (LBID)*

*Exchange control regulations apply
Need more help?
Let one of our consultants assist you.
Travel & Lifestyle:
011 350 2132

Email us: