Our discounted holiday specials are designed to provide peace of mind and entertainment,
saving you money for more important things like spending. Enjoy the convenience of a
packaged holiday with exciting activities and excursions suitable for the whole family.
Looking for a great holiday deal?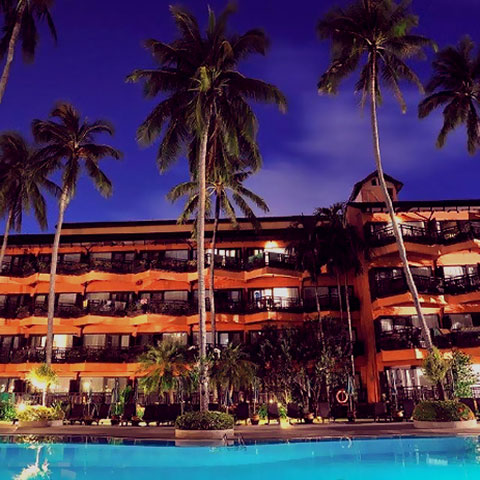 We have great offers for you at some of South Africa's premier resorts and hotels with preferential prices and exclusive experiences. You can choose a five-star destination, an ocean view, or a luxurious game reserve getaway.
For more information, visit our Travel and Lifestyle portal.
Exclusive member benefit at Gåte Restaurant Quoin Rock

Discover novel culinary delights at this superb restaurant located on the slopes of the Simonsberg Mountains. Savour head chef Nicole Loubser's dishes which will have you travelling the world through taste and scent. Dining at the Gåte Reasturant at Quoin Rock is certainly an excellent gastronomical experience for those in search of new flavours.
Call us on 011 350 2132 and experience fine dining at this avant-garde gastronomy restaurant.

*Terms and conditions apply

Complimentary glass of Quoin Rock Method Cap Classique wine when you purchase a daytime or evening dinner
A private tour of the Gate Restaurant kitchen when you purchase a daytime or evening dinner
Fine culinary dishes drawn from all over the world
A 16 course tasting menu
Picture-perfect view of the Cape Winelands

*Terms and conditions apply
Need more help?
Let one of our consultants assist you.
Travel & Lifestyle:
011 350 2132
Email us: