Various loan accounts, for different purposes and over different repayment terms, can be created from the approved line of credit.
What banking solutions are you looking for?
Get an ongoing line of credit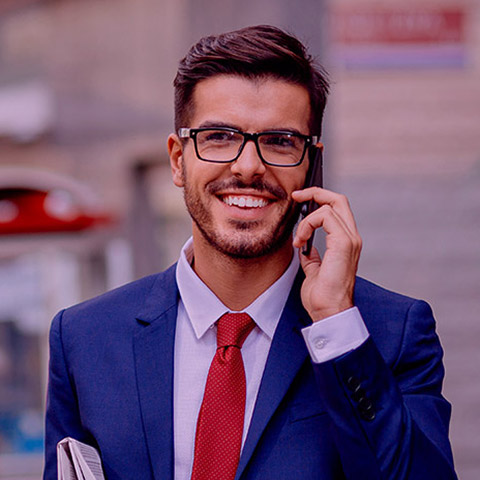 The structured loan portion of the Universal Package gives you the power of an ongoing line of credit that, once approved, is readily available.
Choose a loan that suits your needs
Once approved, the funds can be used as you see fit – to purchase a vehicle, secure a property, take advantage of an investment opportunity, grow your business, improve your lifestyle, enjoy a once-in-a-lifetime experience or purchase a gift. It truly provides the freedom to use the money as you choose.

Private Banking offers a range of innovative home loan options that are structured according to your individual requirements – all facilitated through your dedicated and professional private banker.

As a Private Banking client you are eligible to Private Banking vehicle finance. This is our premier vehicle finance solution that streamlines your vehicle purchase process from start to finish.
Your answer to success is Practice Management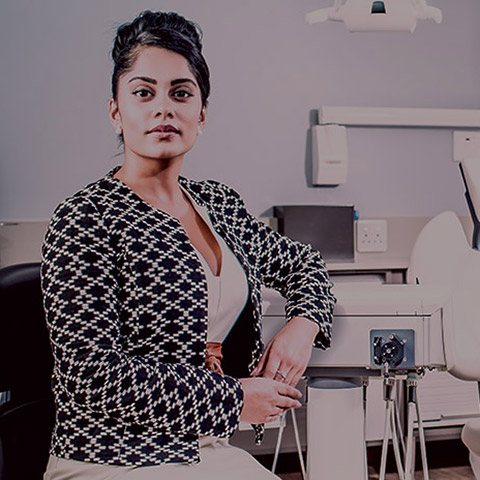 The Practice Management offering consists of a transactional account through which the affairs of your practice are conducted. In addition to the transactional account, you have access to a line of credit, which can be allocated to an overdraft only or to an overdraft and structured loans.
How to get it and what to expect
Dedicated private banker
Private Assist – 24/7 access to professional query resolution and account administration via a direct telephone and e-mail service
Priority services at selected Absa branches
Support from and access to a team of financial specialists
Offshore banking and investment services
Professional on-line stockbroking service
Foreign exchange services
Onshore and offshore mortgage

Business credit card
Preferential interest rates
Card delivery and pin
57 days interest free
Global acceptance
Lost card protection
Detailed monthly statements with option of eStatements
Chip and pin security
Budget facility
Automatic monthly payment of outstanding balance
Need more help?
Let one of our consultants assist you.
Private Assist:
0860 553 553
International Private Assist:
+27 11 501 5011
Email us: