We offer a comprehensive range of financial solutions and Shari'ah compliant products for individuals, private practices and young professionals, distinctly designed with your needs in mind.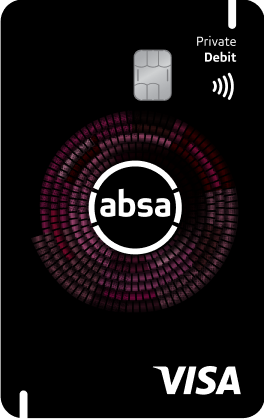 What banking solution are you looking for?
We offer you more than a bank account, it is a partnership with an exclusive and comprehensive banking package designed to exceed your everyday banking expectations.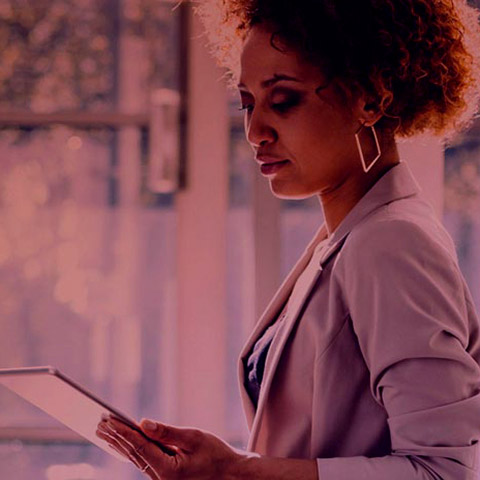 Private banking solutions as individual as you are
Here's what you need to know
Our Practice Management solutions for professionals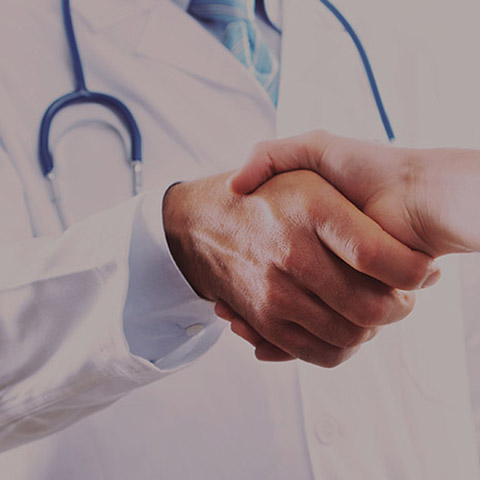 Our Private Banking Practice Management offering is an exclusive money management solution. It is aimed at providing a single financial solution to meet various aspects of your practice's financial requirements.

You're worthy to be a Private Banking client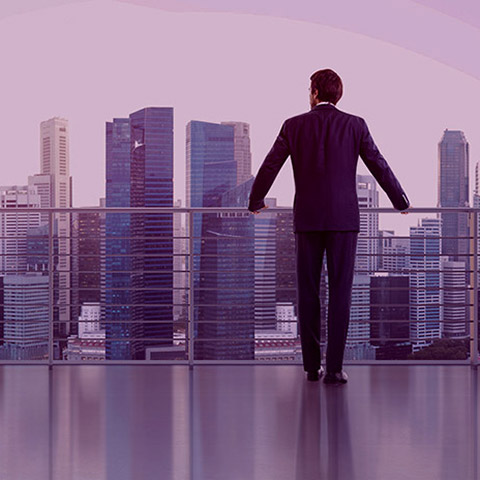 Designed for young professionals. The Private Banking for professionals which transcends traditional banking.

Need more help?
Let one of our consultants assist you.
Private Assist:
0860 553 553
International Private Assist:
+27 11 501 5011
Email us: