When you're expecting you never know what to expect. At Absa we do, which is why we offer you a range of products to meet the financial needs of an expectant family.

We can help you plan for the unexpected
You may not know what to expect when you're expecting, but we do. As your family grows, your needs will certainly change. That is where you can count on us: with so many things on your mind, we'll be there to facilitate the change in your financial needs.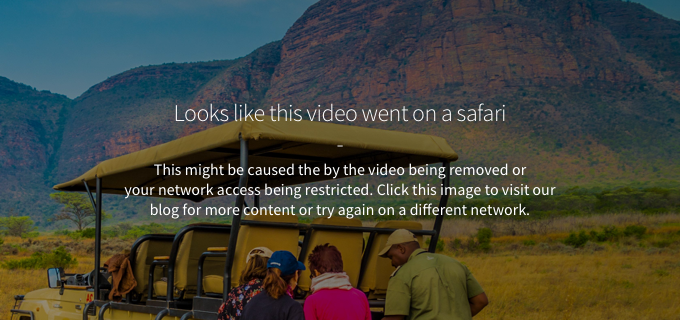 What you should consider at this moment?

Our life insurance has got you (and the little ones) covered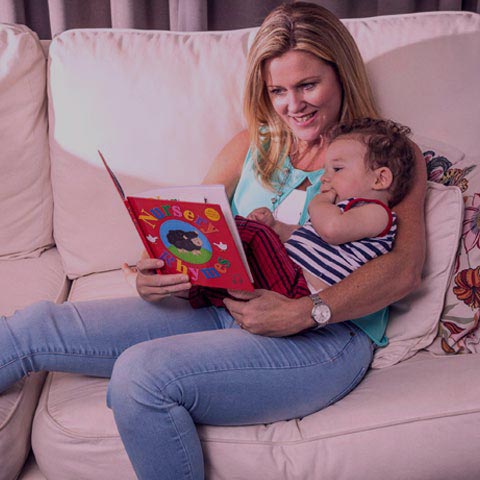 Instant Life offers simple, cost-effective life cover solutions to protect your loved ones. Get the best cover to suit your personal needs.
If you'd miss them, insure them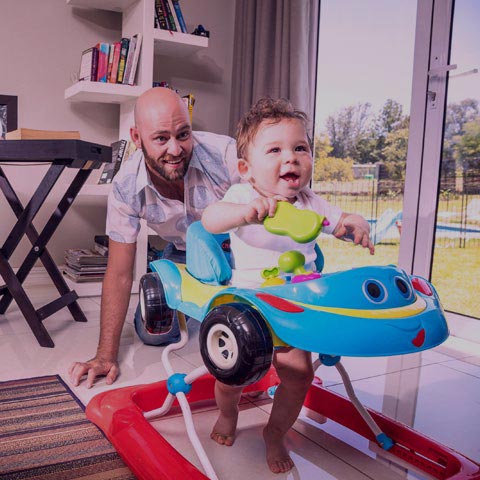 Vehicle and household insurance

Why not protect the things you value by taking out household contents and comprehensive vehicle insurance?

Put a financial plan in place so you can live life to the fullest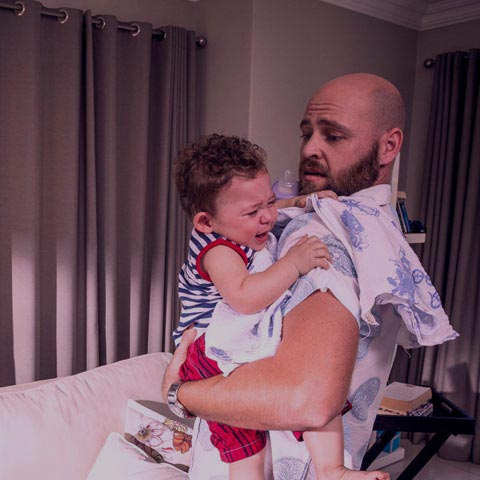 Get the best advice from a trusted financial adviser
From help with rebalancing your investment portfolio, tax advice and conducting a financial needs analysis to aid in future planning, speak to one of our financial services experts.

When it comes to your livelihood and assets, asking a professional for advice decreases the risks associated with navigating the market on your own. Since our financial advisers have their finger on the pulse of the world's economy and closely monitor market fluctuations for a living, they are in the best position to cut through complicated jargon, confusing standpoints and various advice strategies to assist you with your financial decisions.

Undergo mandatory FAIS compliance
Complete extensive initial training
Engage in periodic refresher courses
Have access to extensive in-house resources including specialist advice on legal and tax issues
Have access to in-house research and advanced financial needs analysis and planning software
Choosing a suitable financial adviser
Know your rights when choosing a suitable financial adviser.
Conduct a needs analysis that will take into account your age (life stage), your income, your dependents, your goals and the moments that you are going through
Protect your best interests
Complete the Contact Stage Disclosures that include, but are not limited to, clarifying the services he is able to provide, confirming his relationship with Absa Group Limited and defining the service he is able to provide to you based on the needs expressed
Provide you with information to make informed decisions
Disclose commission and administration charges upfront
Make sure you understand all the terms and conditions of your investment
Provide you with all documentation within 30 working days

We put our clients at the centre of everything we do, starting with the calibre of people we appoint to serve them, the business tools we provide to our staff and the ongoing training we provide to develop them
We establish a strong relationship with our customers that will help us understand their unique needs
We provide high-quality financial advice as our core offering
We utilise quality financial planning tools to provide financial planning recommendations, as well as monitor the progress of your financial plan
We leverage our relationship within Absa Group Limited and our collective solutions to be able to offer differentiated value for our clients to meet your banking, insurance and investment needs
We cater for all your needs be it face-to-face or telephonically — you choose how we engage with you
Absa Trust let's you live in the now, and plan for tomorrow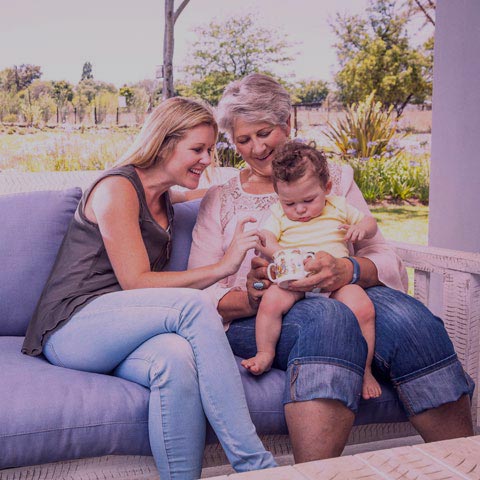 You have worked hard to build financial security and freedom for yourself and those dear to you, but what will happen to your estate when you pass away? Are you also keen to ensure the transfer of your estate is as smooth as possible? Absa Trust has a range of services available that will help you navigate your way through to wills, trusts and estate administration with ease.

Investing is made simple with Absa Unit Trusts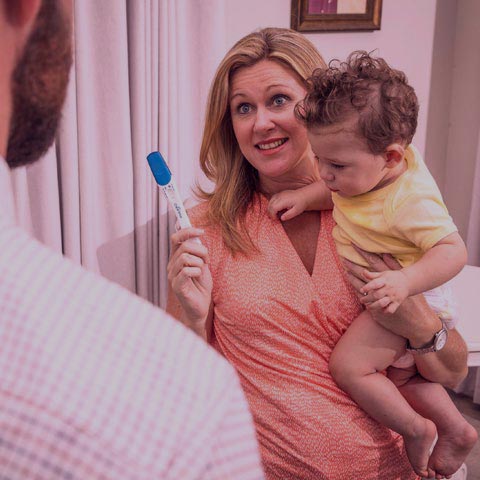 Our unit trusts are ideally suited to building an investment portfolio that provides you with the peace of mind that your future investment goals will be taken care of.

Our wide selection of unit trust funds ensures that your specific needs can be met with ease. We offer a range of local and international equity, asset allocation, fixed interest and money market funds that cover the full spectrum of investor risk profiles and which are aligned to your goals, risk appetite and investment period.

With an enviable track record of producing sustainable investment returns, we are committed to helping you gain the benefits of a strategic, long-term investment portfolio.

No matter what your investment goals are, Absa Unit Trusts offer a proven, affordable and easy way to build your investment portfolio.

Interest-bearing: local and offshore money market, income and bond funds
Multi-asset funds: low, medium and high equity asset allocation funds
Equity: local and offshore funds that invest significantly in shares
Tax-free options