The business of running your own business is easy — with the right partner. We champion innovators, doers and go-getters and offer a wealth of knowledge to help you get your business endeavours off the ground.
Want to find out more? Contact a relationship executive on 0860 040 302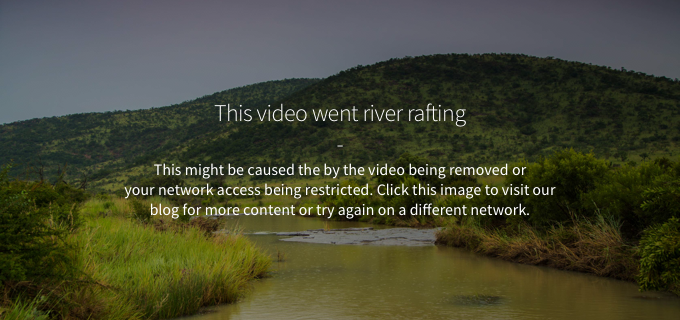 What you should consider for this life moment

Access everything you need to grow your business

Keep the wheels turning smoothly with a range of core business banking products, which will give you unlimited access to your accounts, plus a host of useful functionalities.

From the cutting-edge innovations of the online Business Integrator services, to multi-function credit cards and wide-ranging current accounts, look to Absa for comprehensive business banking.

Get the business insurance and support you need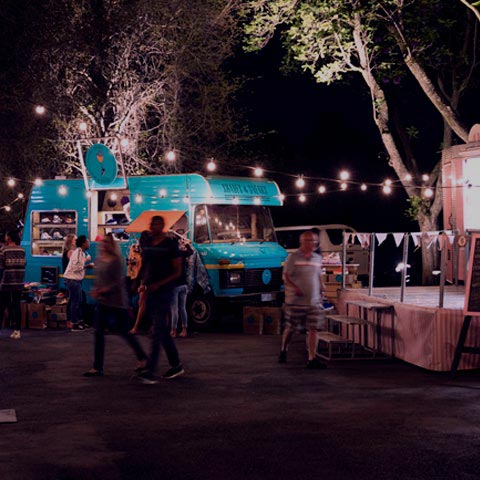 Protect your livelihood by making sure that, if things go wrong, your business is adequately insured and can recover quickly.

We offer the perfect insurance for your business needs
As a small business owner, you can choose from a range of traditional and specialist insurance products to cover you against risk and to cater for your wealth creation needs. Choose between general, specialist or agricultural cover, and best of all, we design the products to ensure you get an integrated solution that is right for your business.


Want to protect your livelihood against potential dangers, such as fire or theft
Would like to choose an option tailored to your business

Want peace of mind, knowing that you will be compensated for any loss and can recover quickly

Types of business insurance

A range of assets, including buildings, content, stock, machinery and vehicles
Gross profit income and additional costs
Legal liabilities, such as those relating to property owners, tenants and products


Guarantees of consignment stock, contract performance and lease deposits
Contractors
Plant and specialised electronic equipment
Contract liabilities
Transporters using heavy commercial vehicles, as well as cargo in transit


Against fire, accidents and personal risks (including household contents and vehicles)
Property, including fire and allied perils
Equipment, including motors, harvesters, tractors, irrigation systems, livestock and pedigreed animals
Engineering and liabilities, including spread of fire

Insurance that ensures what you cover, is covered

When you sign surety for business debts, you bind your estate to additional obligations. Contingent liability insurance is a tax-efficient way of protecting the financial future of your business and estate, and it will give your family peace of mind when they need it most.

The benefits of contingent liability insurance

The policy will repay the business loan that you signed surety for in the event of your death or disability
The financial resources and liquidity of your business will not be put under strain to meet payment obligations
Your estate will not pay estate duty on the proceeds of the policy
Your business can retain surplus proceeds from the policy payout
Policy values can be reflected as an asset in your business

We offer a range of business loans and finance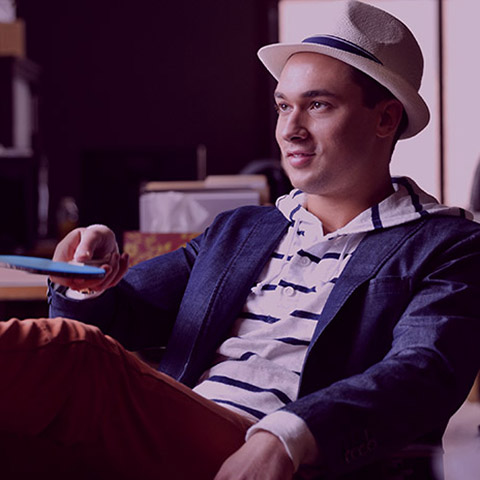 It is vital for your business to have working capital and a steady cash flow available. Without it your company cannot grow or take advantage of new opportunities. Our finance solutions will suit any business — from start-up to established.

Get the best assistance from a trusted financial adviser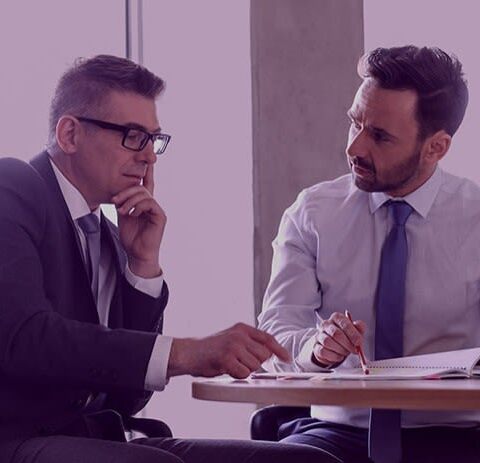 From help with rebalancing your investment portfolio to tax advice or conducting a financial needs analysis to aid in future planning, one of our financial services experts will be there for you.

When it comes to your livelihood and assets, it is much safer to ask a professional for advice rather than navigating the market on your own. Since our financial advisers have their finger on market fluctuations, they are in the best position to cut through complicated jargon and confusing standpoints to help you with your financial decisions.


Undergo mandatory FAIS compliance
Complete extensive initial training
Engage in periodic refresher courses
Have access to extensive in-house resources including specialist advice on legal and tax issues
Have access to in-house research and advanced financial needs analysis and planning software

Choosing a suitable financial adviser
Know your rights when choosing a suitable financial adviser
Analyse your needs, taking into account your age (life stage), income, dependents, goals and the moments that you are going through
Protect your best interests
Complete the Contact Stage Disclosures, (which means they must clarify which services they are qualified to provide, confirm their relationship with Absa Group Limited and define the service they are able to provide to you based on your specific needs)
Give you the information you need to make informed decisions
Disclose commission and administration charges upfront
Make sure you understand all the terms and conditions of your investment
Provide you with all the documents within 30 working days


We appoint only the best people to serve you, we give them superior business tools and we train them continually to develop them
We will establish a strong relationship with you so that we can understand your unique needs
We will give you high-quality financial advice
We use quality financial planning tools to make recommendations, and we continually monitor the progress of your financial plan
We can meet all your banking, insurance and investment needs
You choose how we engage with you — be it face-to-face or telephonically