On the day that you get married, 'yours' becomes 'ours', and that day will be the first day of the rest of your lives. As you approach one of life's most precious moments, we're here to help you plan your journey to happily ever after.
Want to find out more? Let us call you
How will you live your happily ever after?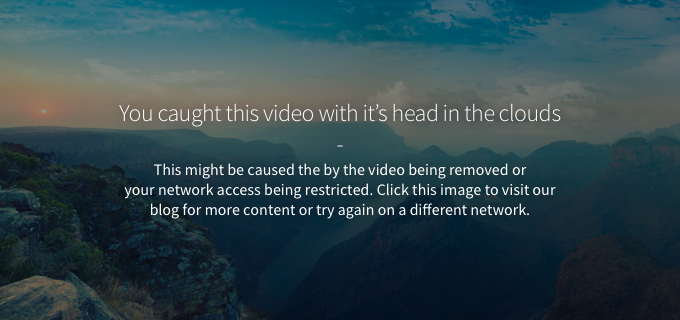 Solutions suitable for this life moment