Sometimes when things fall apart, they fall into place. The end of one journey in your life simply gives you the opportunity to begin the next. It's a new path full of new adventures and an opportunity to live by a new set of rules. It might be a little hard, this new found independence, but count on us to be a constant pillar of support.
Sometimes when things fall apart, they fall into place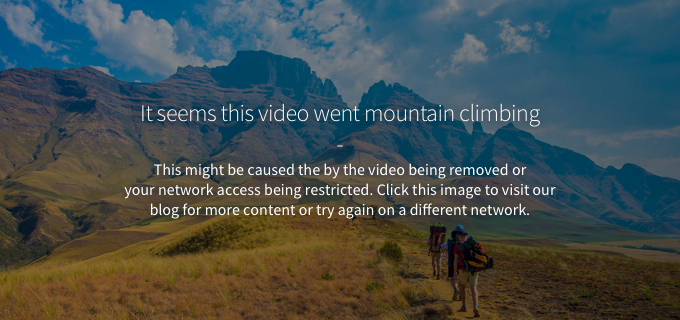 What you should consider for this life moment
Absa Law for You, upholds and protects your legal rights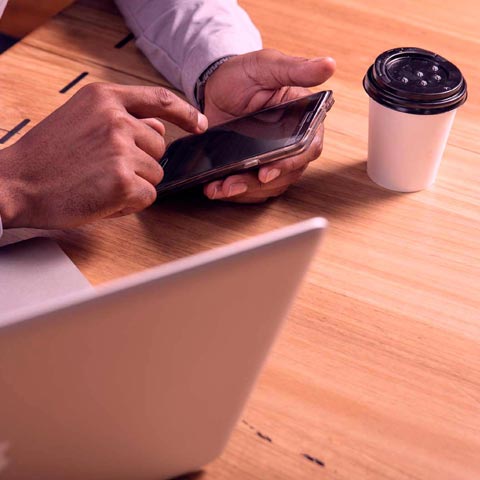 What is Absa Law for You?
Absa Law for You is an affordable, one of its kind product that provides legal cover for civil, labour, family or criminal matters. Given that 9 out of 10 people will find themselves in some sort of legal dispute during their lifetime, Absa Law for You ensures that your rights will always be protected, irrespective of your budget.
Package

Monthly fee
Cover main member, spouse and children under 21
Unlimited advise
Preexisting matters
Litigation cover
Three months waiting period
Court representation — criminal
Court representation — civil
Court representation — family
Court representation — labour
Absa Law for You benefits
Let us assist with a financial plan, so you can live life to the fullest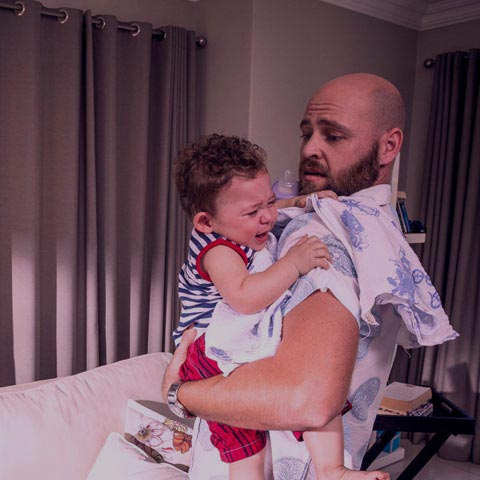 Get the best advice from a trusted financial adviser
From help with rebalancing your investment portfolio, tax advice and conducting a financial needs analysis to aid in future planning, speak to one of our financial services experts.
When it comes to your livelihood and assets, asking a professional for advice decreases the risks associated with navigating the market on your own. Since our financial advisers have their finger on the pulse of the world's economy and closely monitor market fluctuations for a living, they are in the best position to cut through complicated jargon, confusing standpoints and various advice strategies to assist you with your financial decisions.

Undergo mandatory FAIS compliance
Complete extensive initial training
Engage in periodic refresher courses
Have access to extensive in-house resources including specialist advice on legal and tax issues
Have access to in-house research and advanced financial needs analysis and planning software
Choosing a suitable financial adviser
Know your rights when choosing a suitable financial adviser.
Conduct a needs analysis that will take into account your age (life stage), your income, your dependents, your goals and the moments that you are going through
Protect your best interests
Complete the Contact Stage Disclosures that include, but are not limited to, clarifying the services he is able to provide, confirming his relationship with Absa Group Limited and defining the service he is able to provide to you based on the needs expressed
Provide you with information to make informed decisions
Disclose commission and administration charges upfront
Make sure you understand all the terms and conditions of your investment
Provide you with all documentation within 30 working days

We put our clients at the centre of everything we do, starting with the calibre of people we appoint to serve them, the business tools we provide to our staff and the ongoing training we provide to develop them
We establish a strong relationship with our customers that will help us understand their unique needs
We provide high-quality financial advice as our core offering
We utilise quality financial planning tools to provide financial planning recommendations, as well as monitor the progress of your financial plan
We leverage our relationship within Absa Group Limited and our collective solutions to be able to offer differentiated value for our clients to meet your Banking; Insurance and Investment needs
We cater for all your needs be it face-to-face or telephonically — you choose how we engage with you
A will allows you to live in the now, and plan for tomorrow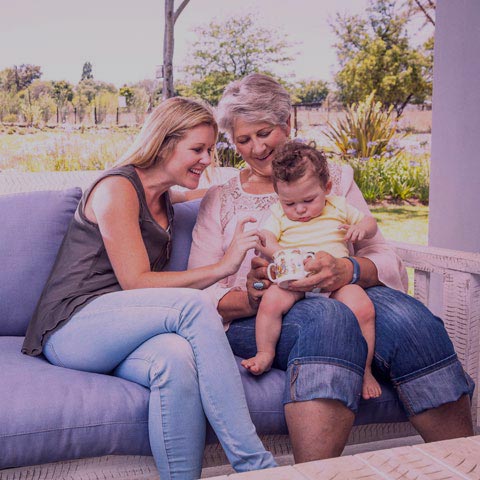 Will, trust and estates
You have worked hard to build financial security and freedom for yourself and those dear to you, but what will happen to your estate when you pass away? Are you also keen to ensure the transfer of your estate is as smooth as possible? Absa Trust has a range of services available that will help you navigate your way through to wills, trusts and estate administration with ease.
Get a home loan for whatever your needs require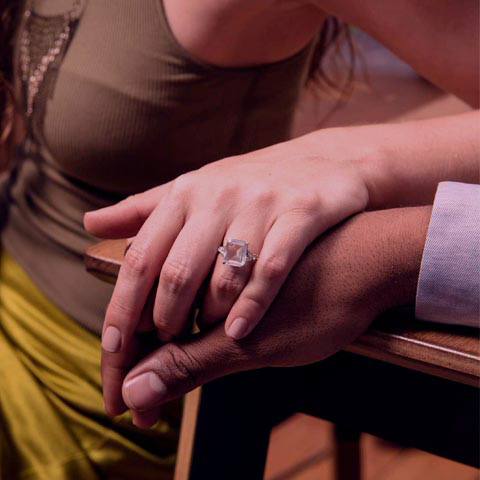 Whatever your home finance needs, we can help you lay that firm foundation. Our qualified home finance experts are ready to guide you through the ins and outs of building, buying, renovating or selling your home.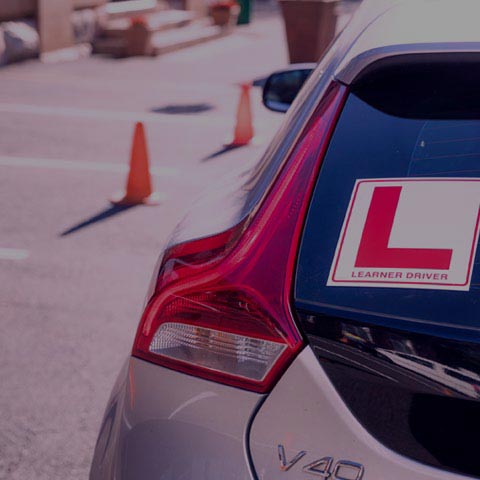 Start driving the car of your dreams today with flexible, hassle-free car finance options for new and used vehicles and other moveable assets, including caravans, trailers, boats and bikes. We are the leaders in car finance in South Africa and will tailor a finance deal to suit your needs with manageable monthly repayments on your loan. Let us help you achieve your dreams and aspirations. With Absa you also get access to a range of value-added services from mechanical and electrical assistance to roadside assistance and great deals on products and travel services.
Need more help?
Let one of our consultants help you get the best insurance for your needs.
Call us on:

0860 227 253