Let us help you find your dream car

Finding a new or used car is quite thrilling for a first-time buyer, and it's equally exciting when you start looking around for the latest model of your favourite car.
Receive all the help you need

Start driving the car of your dreams today with flexible, hassle-free car loan options for both new and used vehicles. We also finance other moveable assets, like caravans, trailers, boats and bikes. We are the leaders in car finance in South Africa and will tailor a finance deal to suit your needs with manageable monthly repayments.
What's more, with Absa you can also get access to a range of value-added services from mechanical breakdown warranties to roadside assistance, as well as cash back on purchases at Sasol garages and great deals from our rewards partners.
Want to find out more?
Please call 0860 669 669
Choose from our car insurance options
We understand that your vehicle is important to you. Why not select one of our car insurance products and put your mind at ease. Whatever your car insurance needs, we can match your cover to your wallet — from comprehensive insurance cover through to basic third-party cover.
There are many ways to earn Absa Rewards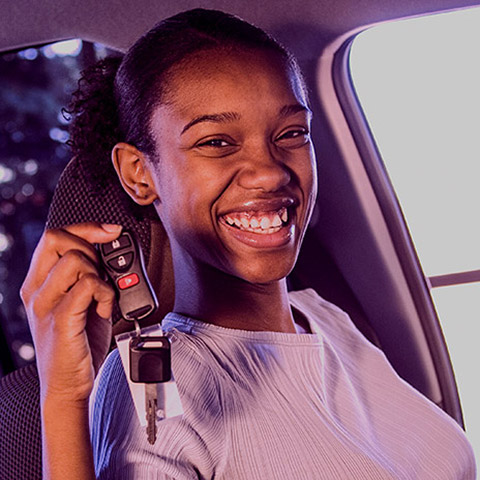 Get additional protection for your car loan and vehicle

We cover your vehicle and asset finance.


Your loan will be covered in the event of death, temporary or permanent disability, dread disease and retrenchment — depending on the plan selected.

Plan A: Death
Plan B: Death, permanent and temporary disability
Plan C: Death, permanent and temporary disability and dread disease
Plan D: Death, permanent and temporary disability, dread disease and retrenchment


Buying a car is a costly venture and, no matter how careful you are, there may come a time when your car is stolen, written off, or even just scratched. Repair or replacement costs may not be fully covered by your insurance policy, but extended cover gives you financial security when your car is stolen or damaged.


Our mechanical breakdown warranty is an insurance policy that covers your vehicle against mechanical failure and related costs.


It provides cover for:

New and used passenger and light commercial vehicles following the expiry of the manufacturers warranty
Caravans, motorcycles, quads, 4x4s, jet skis and motor boats
Need more help?
Let one of our consultants help you get the best car loan for your needs.
Call us on:

0860 669 669
Call Islamic Vehicle Finance on:
0860 000 786