Whenever you need some emergency cash or just decide to make that dream a reality, an Absa Overdraft with your Cheque account could be the answer.

What account do you want an overdraft on?

Private Banking Exceller Package

If you earn a minimum income of R62 500 per month
For only R399 pm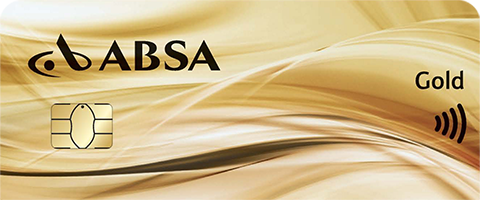 Gold Graduate

Specially created for your needs when you enter the working world

For only R49 pm
With an overdraft you can bank on the following
What you need to know
Repayment term:
Minimum: 12 months
Maximum: The term is infinite
Interest rate:
Personalised annual percentage interest rate (APR), up to the maximum of Prime +10.5%
Estimated interest repayment:
The estimated monthly interest repayment for an overdraft limit of R15 000 at an interest rate of 15% per month where R8 000 of the overdraft limit has been used is R100.