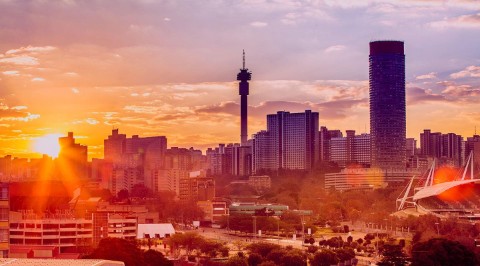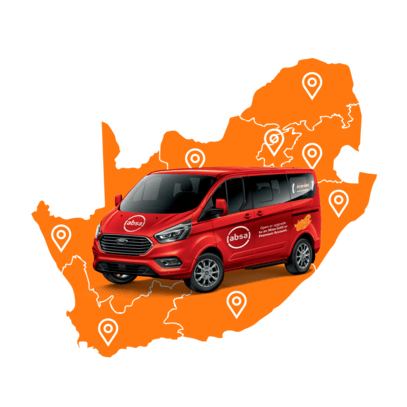 We're on a mission to make a difference in South African's lives by giving away R150 000 in cash and prizes for 13 weeks on eTV!

We do more so you can. That's Africanacity! #ICanWithAbsaDrive
Absa voted the best at digital
innovation
We have been crowned the Best Digital Innovation Bank in Transaction Banking
at the Middle East and Africa Innovation Awards for 2021.