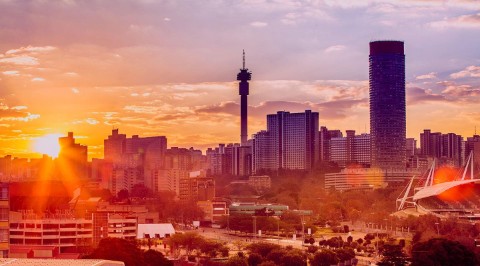 Get professional insights on how to save smartly
Take it from the experts as they come together to share tangible insights on how to save in YOUR language at the #WaysToSave webinar series.
Proudly brought to you by the South African Savings Institute in association with Absa.
Sign up here to join the #WayToSave webinar taking place on Wednesday, 28 July at 14:30.
We do more so you can. That's Africanacity.
#Boloka #Londoloza #Save #Spaar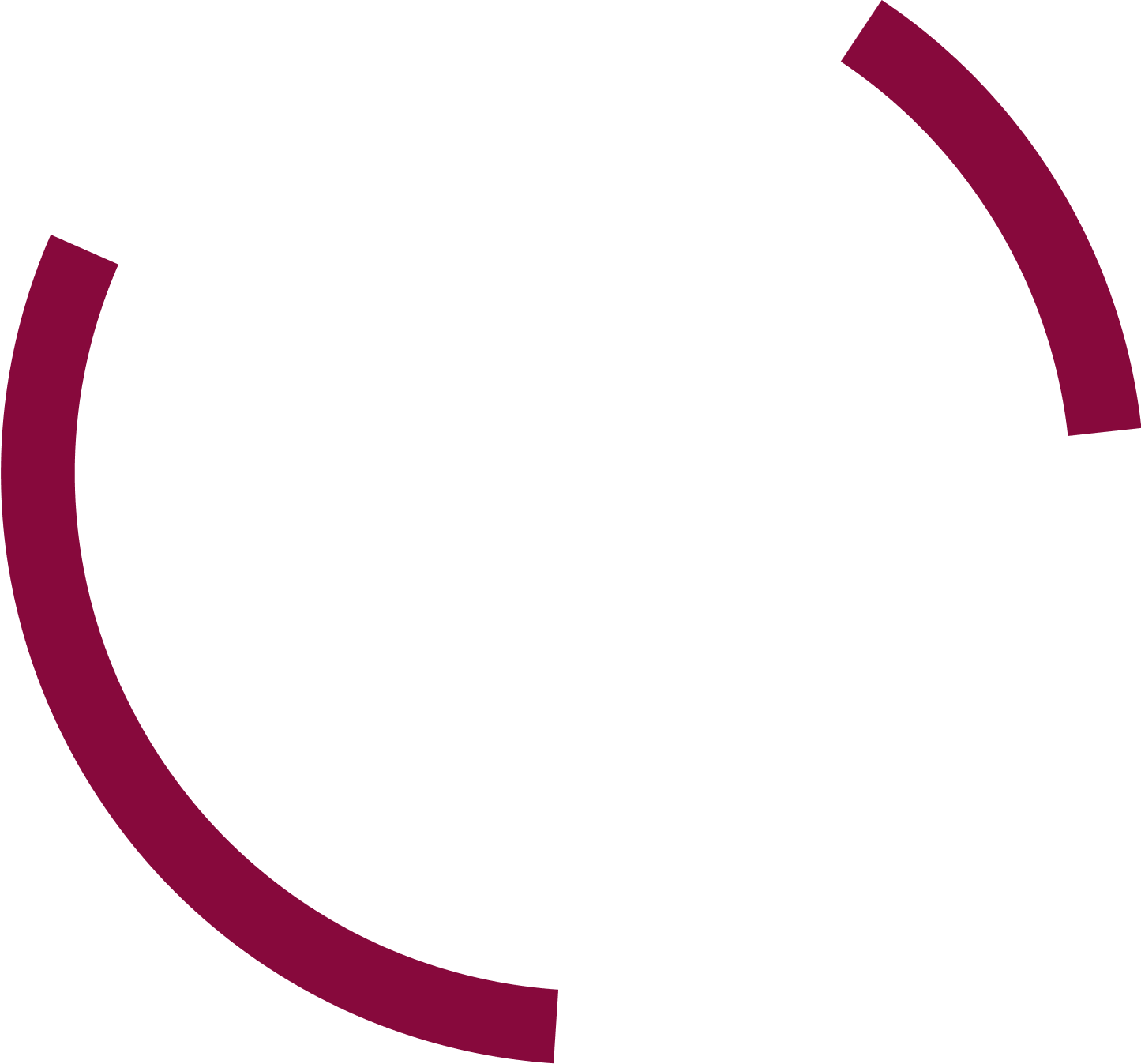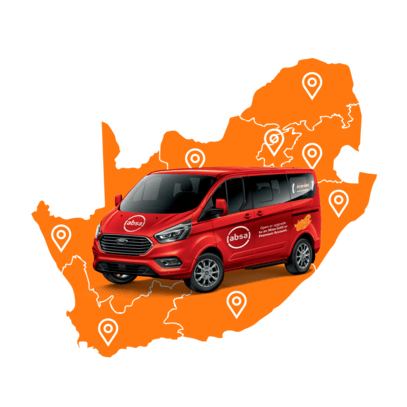 We're on a mission to make a difference in South African's lives by giving away R150 000 in cash and prizes for 13 weeks on eTV!

We do more so you can. That's Africanacity! #ICanWithAbsaDrive