Win your share of R2 million rands in cash and prizes!
Get a Personal Loan, open a transactional account with us and stand a chance to win your share of R2 million in cash and prizes. Plus, you'll be entered into a draw for Season 2 of our exciting #ICanWithAbsa Drive Show where you could walk away with R20 000, or drive away in a brand-new Toyota Starlet. It's time to discover real living with Absa!
How to enter
Take up an Absa Personal Loan or top up an existing one at the best interest rate guaranteed*
Open an Absa transactional account**
Your name will be entered into a lucky draw
You will get a call from us if you're a winner!
Not an Absa customer ?
Existing customer
Get a loan and open an account and you could be a winner!
Five Toyota Starlets are up for grabs when you get a Personal Loan and open a new transactional account between 1 June 2022 and 30 September 2022. Plus, stand a chance to win R20 000 in cash and prizes in our exciting #ICanWithAbsaDrive Show. Move to Absa today and win big!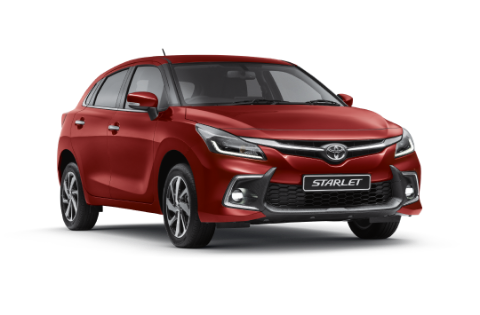 Need more help
Let one of our consultants help you get the best account for your needs.
Call us on: 0860 100 372