Absa Corporate and Investment Banking closes its first new aircraft deal for TAAG - Linhas Aéreas De Angola, S.A. ("TAAG"), Angola's State Owned Airline.
Absa Corporate and Investment Banking (CIB) has closed its first ever Pre-Delivery Payments ("PDP") loan which was rolled into a term loan to finance the acquisition of 6 De Havilland Dash 8-400 aircraft for Angola's state-owned airline, TAAG. Absa was the mandated lead arranger and facility agent for the deal worth US$105 million, and the bank's portion was US$55 million. The other financier in the deal was the African Export–Import Bank (Afreximbank).

The deal has many firsts:
The deal offered TAAG an end-to-end solution from the PDP to the aircraft delivery term loan;
It is the first PDP financing transaction for the manufacturer, de Havilland Aircraft of Canada Limited; and
The deal is unique in that an African airline was wholly financed by an African banking consortium.
Absa says what was particularly challenging negotiating and concluding the deal was the complexity of managing such a transaction during the COVID-19 era where meetings and negotiations had been to be held virtually due to national lockdown restrictions.
"There were numerous complexities in closing this transaction amid COVID 19, among these were that the manufacturing facility in Canada came to a standstill, which resulted in a postponement in the delivery date; there were difficulties with the aircraft deliveries due to lockdowns in both Canada and Angola; and TAAG had to appoint a third party Canadian inspection delegate to inspect the aircraft on its behalf in Canada.
"Despite all these challenges, the transaction was still closed during the COVID-19 lockdown period and TAAG took delivery of their first aircraft remotely from the DHC manufacturing plant in Canada," says Morne Visagie, Senior Investment Banker from Absa CIB Africa.
Morne says the deal has demonstrated that Absa has a strong balance sheet and experienced team to finance complex and significant deals for its clients across Africa. "We also have deep specialisation, and business expertise/capabilities and credentials in Africa to be able to assist clients with complex deals such as the one we have concluded for TAAG," he says.
TAAG, whose operations have been affected by the closure of both domestic and international airspace due to lockdown, will use the new, fuel-efficient aircraft on its regional and domestic routes. The aircraft will also play a pivotal role in unlocking economic growth and much needed supplies to the various provinces in Angola.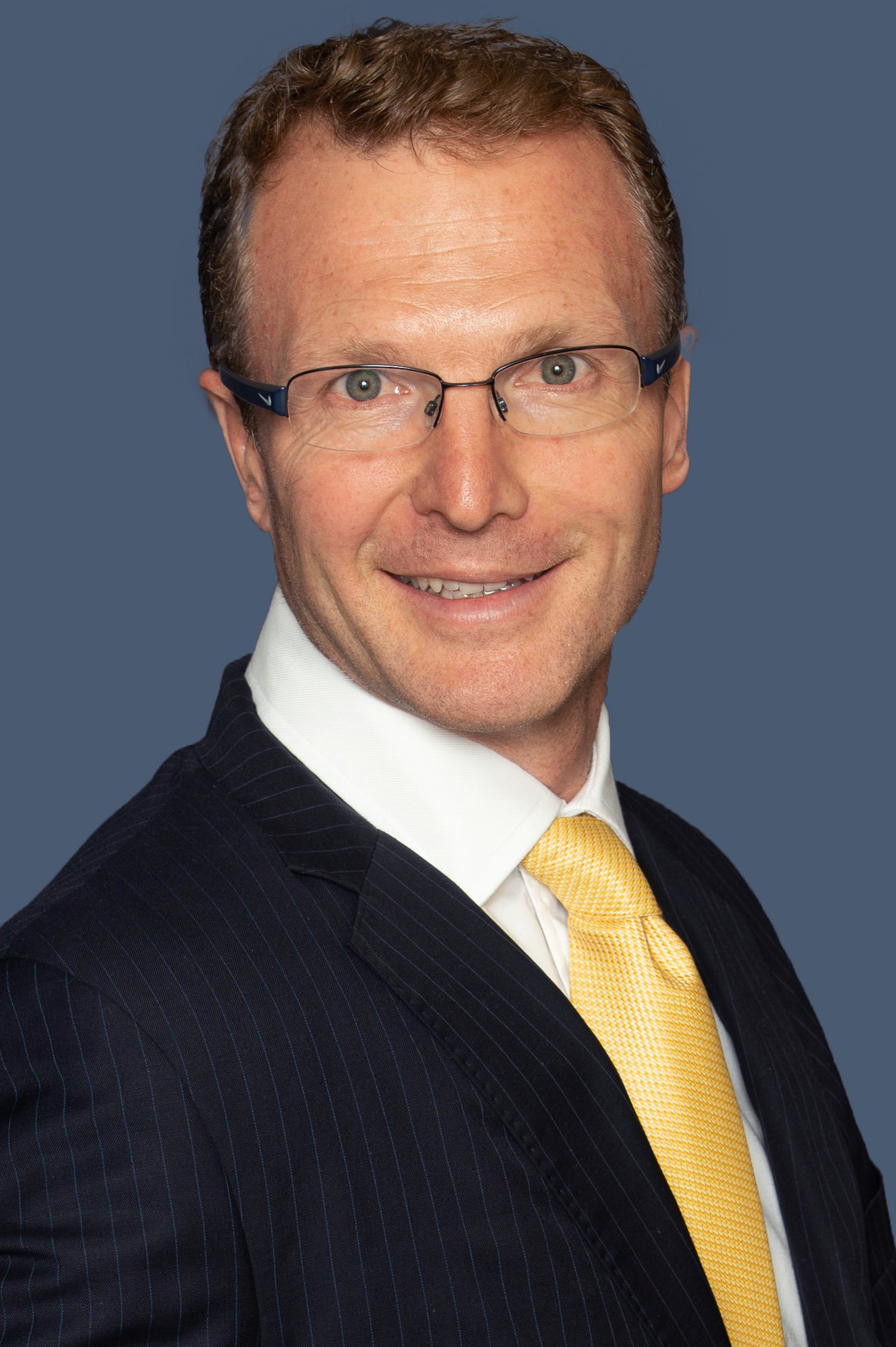 Morne Visagie
Senior Investment Banker Absa Corporate and Investment Banking