Mining Indaba is less gloomy
Optimism after rebound
The mood at this week's Mining Indaba was expected to be optimistic compared to last year after the apparent rebound in certain commodity prices, mining experts said on Friday. As local and international mining industry players, including investors, mining professionals, government officials, financiers and service providers, descend on Cape Town for the mining conference, the general state of the industry will be uppermost on their minds.
Deputy Minister Manamela addresses Barclays and Africa showcase

Deputy Minister in the Presidency for Planning, Monitoring and Evaluation, Mr Buti Manamela, will address the Barclays and Absa mining showcase. The showcase is aimed at updating international and local investors on development plans for South Africa as part of the events of the Mining Indaba.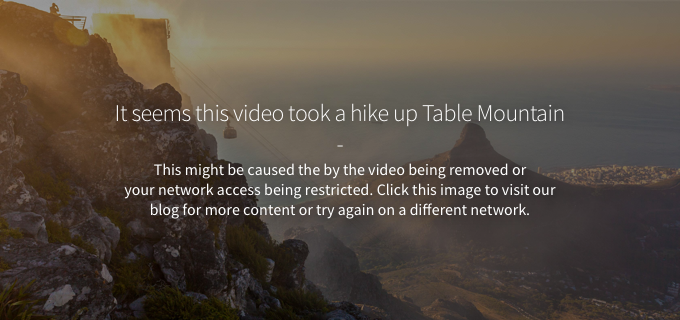 Mining insights from the Mining Indaba 2017
Mining insights from the Mining Indaba 2017