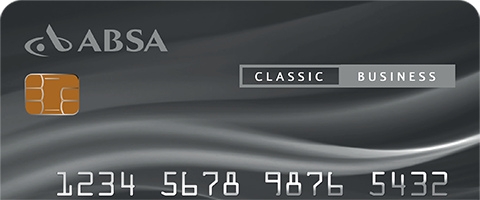 Annual turnover:
R0 - R10 million
Monthly fee:
R70.61
Pay-as-you transact
Free estatements
Free access to value adds
Comes with a business debit card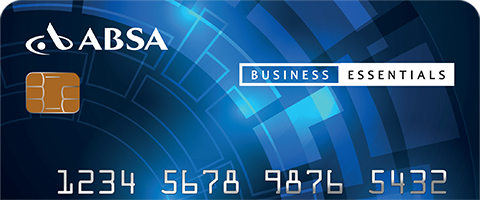 Annual turnover:
R0 - R10 million
Monthly fee:
R105.92
10 free electronic transactions per month
5 free cash transactions
Free access to value adds

Get the best out of your business account

Register your company with CIPC
For your convenience, if you are a new business owner you can register your new company with the Companies and Intellectual Property Commission (CIPC).
Enterprise & Supplier Development
Gain free access to professional business facilities, business consultants and entrepreneurship education.
Need more help?
Let one of our consultants assist you.
If you need more information on opening a Business Account online.
Call us on:
0861 000 734
If you're a new customer or you don't bank with us
Call Business Banking on:
0860 040 302