Streamline your business banking now with our Business Evolve Account. We've done away with multiple business accounts to give you one business account that you can keep for life. One point of access for all your business banking needs to save you time and money.
Easy to use and easy to pay for
Choose the way you want to structure your Business Evolve Account fees in line with your business requirements. We have seven payment options when you open a Business Evolve transactional account: Business Evolve Ignite, Lite, Core, PAYT and Start, all aimed at new and existing businesses with low transaction volumes; Business Evolve Grow, a bundle designed for medium-sized enterprises; and Business Evolve Excel, a bundle packaged for businesses with high transaction volumes. Pick the one that works for you.
Not sure which Business Evolve Package is right for you? Let's help you decide.

Business Evolve Excel
Monthly fee:
R650
Annual turnover:
R0 to R500 million
150 electronic transactions
2 Immediate interbank payments
35 cash deposit/withdrawal transactions at any Absa ATM (capped at R250 000 per month)
Suitable for all business segments and sectors
Terms and conditions apply.
*The Liquidity Plus Account is not available on Islamic accounts.
Note: Shari'ah-compliant investment options are available on request.
Attorney Trust Account
Monthly fee:
R90
Preferential credit interest rate paid on credit balances
Option to turn your account into an Attorney Management System
Can be opened on behalf of the attorney's clients
Trust Account
Monthly fee:
R90
Immediate access to funds
Competitive interest rates
Can be linked to multiple business accounts
Business accounts frequently asked questions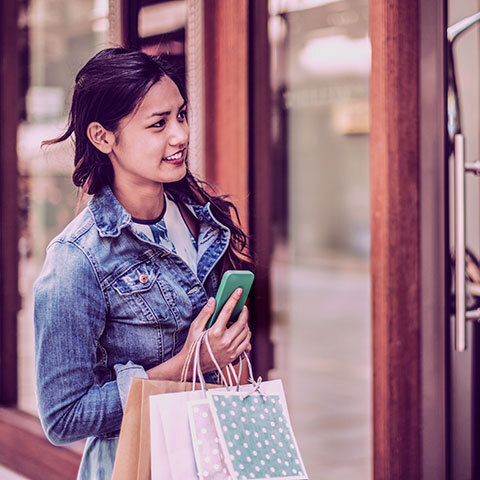 Manage your spend with our business credit cards
Apply for any of our corporate and business credit cards and improve your business cashflow.
Need more help?
Let one of our business managers assist you.
For more information on opening a business account online, call us on 0800 227 592.